An island that is separated from the noises and racket that make you not want to go home.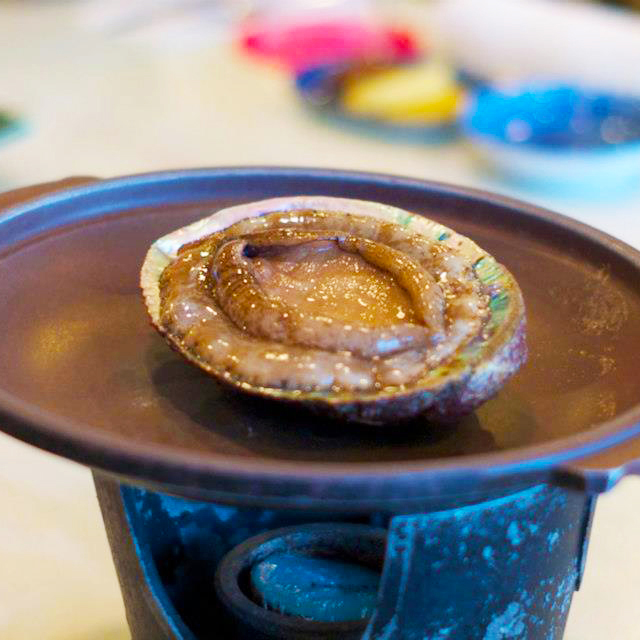 Natural Flavors that you can only appreciate here.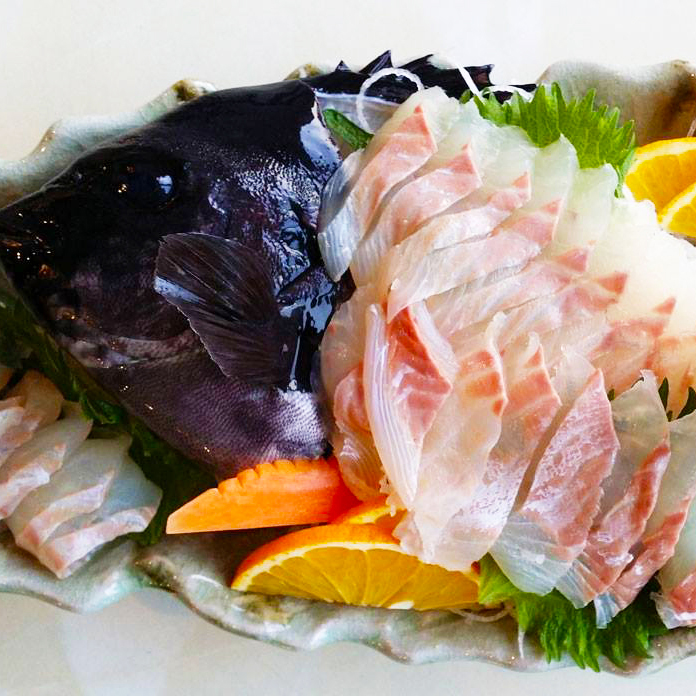 You can get a view of the sea.
The air and the sea are fresh not only to food.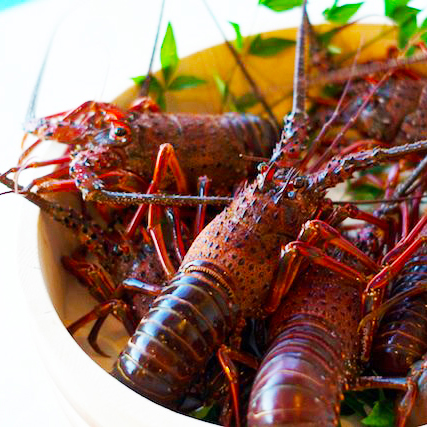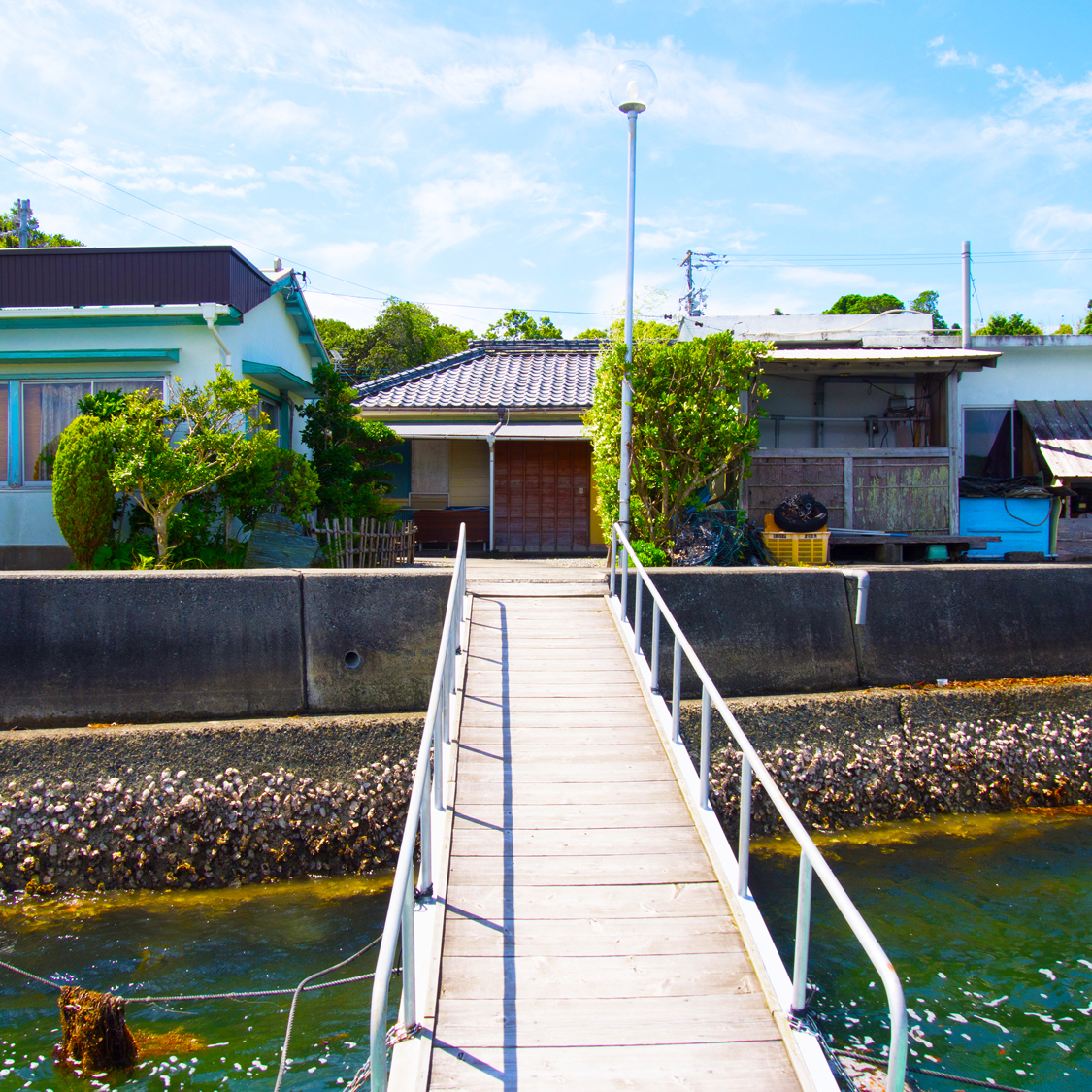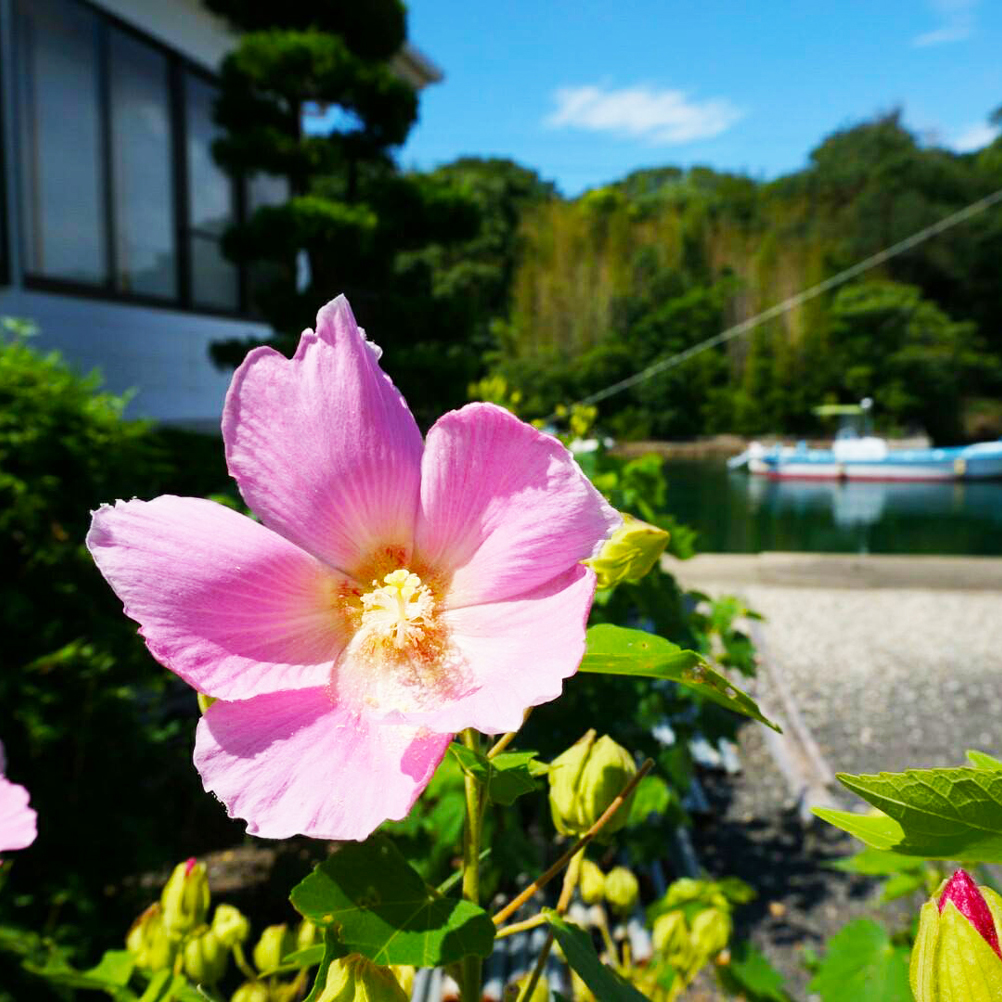 Why don't you go for a walk in nature under beautiful weather?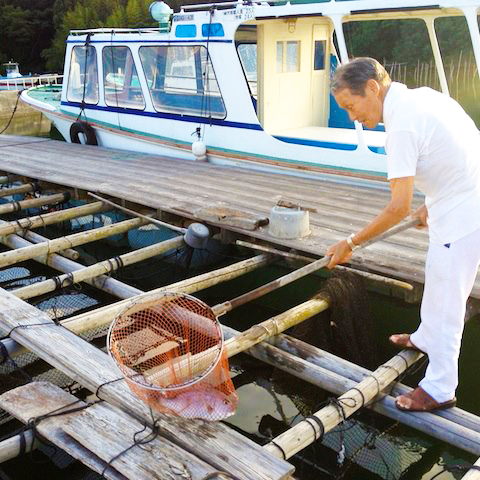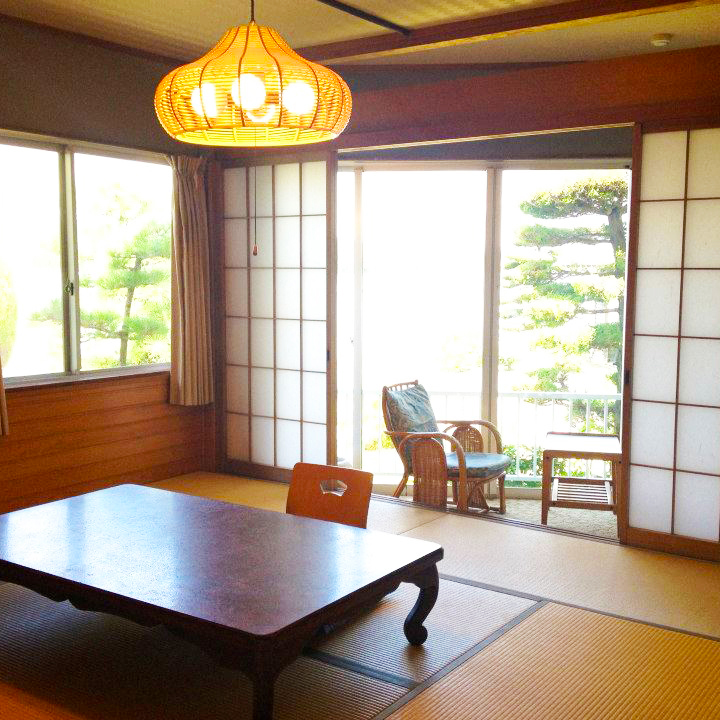 The second floor of the main building has 6 rooms and the annex has 2 rooms. We also have rooms available for larger groups.